April/ May 2021 update
I am working virtually and have supported many families successfully this way throughout the pandemic, if necessary, after an initial virtual consultation, a home visit can be facilitated. Please click on the image below to fill out the form to book me for a consultation.
I provide breastfeeding support in Sussex. I work worldwide virtually. Searching for a Lactation Consultant near you? Get in touch with me.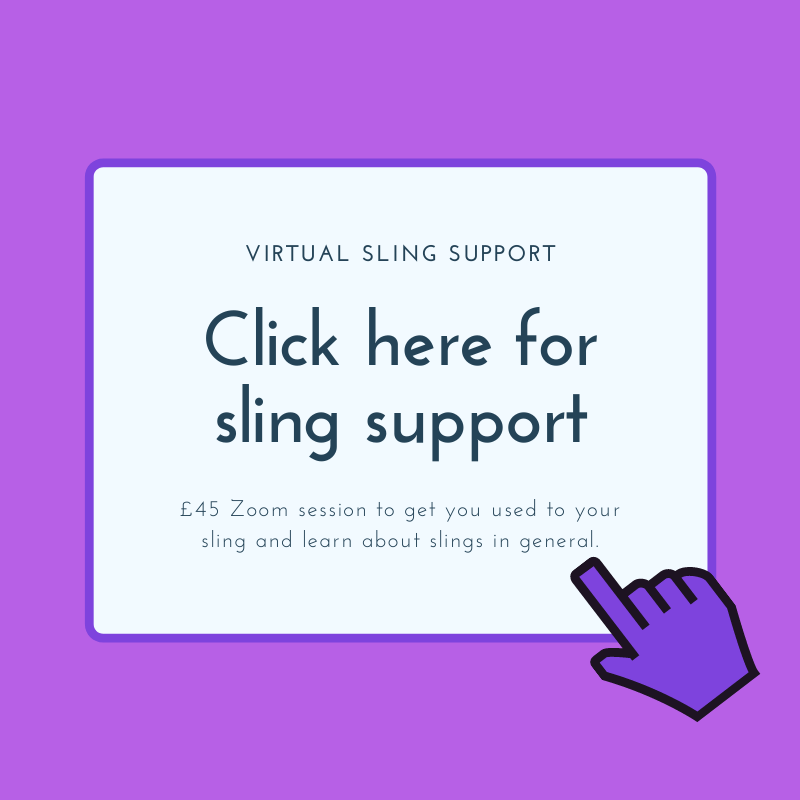 Infant Feeding Sling Consultancy
You can verify me here: https://iblce.org/public-registry/
I am a member of the Lactation Consultants of Great Britain (LCGB)